The return of 100.9 FM Louisville! WXND - a project of Xtendsound, Inc. - took flight during the Great Convergance on 12.21.20. The frequency 100.9 FM had been silent since January 1, 2020 when WCHQ Crescent Hill Radio went off the air. After that time, WCHQ transferred their frequency along with their extensive local music archive to Xtendsound, a Kentucky-based nonprofit organization. Xtendsound is committed to broadcasting local music and community radio on the airwaves from the rooftop of Rainbow Blossom Natural Food Market in St. Matthews.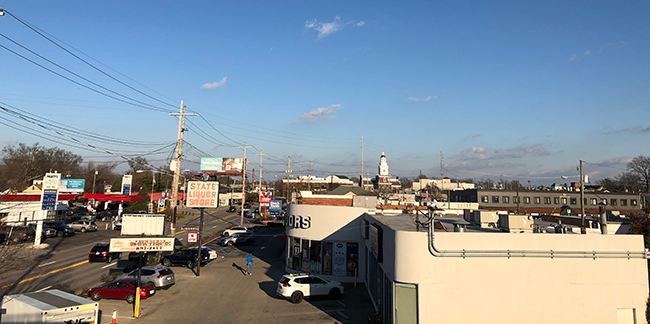 The Mission of XtendSound, Inc. is to enhance the Louisville listening community by xtending access to locally-produced educational programming. From music to talk to audio experiments, Xtendsound will use the FM frequency to amplify issues and ideas that are important to the community. A not-for-profit 501(c)3 organization, Xtendsound looks forward to broadcasting a variety of diverse perspectives on 100.9 FM Louisville — amplifying the similarities among the population while celebrating it's differences.

Xtendsound xtends the reach of community radio. The nonprofit organization provides the public with a diverse range of voices, locally produced educational programming, audio experiments, music from Kentuckiana artists, and the lifesaving services of the Emergency Alert System.